Personalized recorded "Whispers of the Soul"
Live Music Ministry at Bedside
Please explore additional information on my BIO page
Bringing forth the gentle voices of the Celtic Harp, Native American Flute, keyboard and crystal bowls, Elissabeth delivers a new music compilation designed to quiet, soothe and engage our Mind, Heart and Soul.
The unique sounds of nature, strings and wind instruments, partner in compliment to support a contemplative inner environment.
Her 2014 Cd, "Passage" is a music voyage for her; a journey inward, to touch the sacred place  -where Heaven meets Within.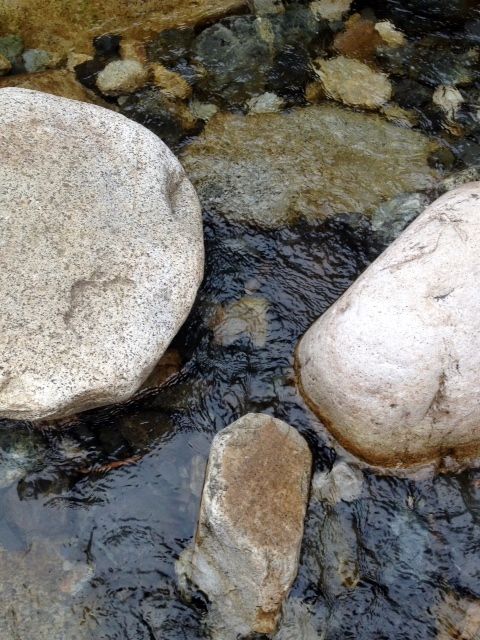 Introducing: "Water, Breath and Light". 
Water, Breath and Light is a repertoire of Nature's powerful and soothing songs; partnered with the Celtic harp, native american flute, crystal bowls and an inward Breath of stillness. As a music intuitive, the experience of bringing forth this symphony of water, breath and light -- has been transformative. 
Nature speaks to me deeply, for in recognizing the connectedness of All of Life, I find myself never apart --rather, in movement with the voices of the sweet songs surrounding me each and every day.
May I extend an invitation to each of you -- to allow these movements bring comfort within, as the flowing movement of water -- for me... nourishes my Heart and Soul.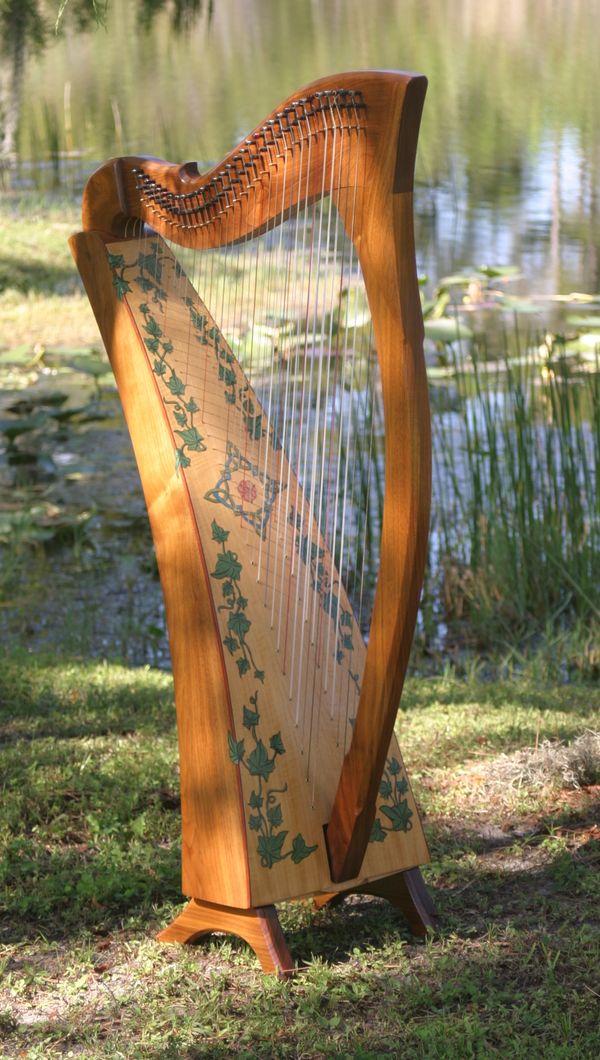 Elissabeth has authored over seven inspirational Cd's, and looks forward to sharing the unique expression of the gifts and blessings of Spirit.
   New CD Release for 2019: "Water, Breath & Light - NOW AVAILABLE